[x]name: kate canary
[x]age: 18
[x]location:Detroit-ish, Michigan
[x]10 favorite bands: Spencer Krug [of Wolf Parade & Sunset Rubdown], Bright Eyes, Joanna Newsom, Neutral Milk Hotel, Rilo Kiley, Radiohead, The Books, Architecture in Helsinki, The Good Life/Cursive/Tim Kasher, Modest Mouse
[x]best show you've been to: Animal Collective or Bear Vs Shark
[x]favorite shop(s): Urban Outfitters. Fred Flare. Forever 21.
[x]best accesory: Summer scarf or big bangle bracelet
[x]favorite fashion era: 1960's mod


[x]tye dye: yikes! I'll pass...
[x]stripes and polka dots: most definitely a go.
[x]white belts: it would depend.
[x]bandanas: yellow bandanas <3. I've never actually owned a bandana...
[x]scarves: hand crocheted/knitted yess
[x]buttons: buttons as in pins? either/or; awesome.


[x]prove your intelligence to us by saying something that sounds smart: Trapping different selves in different social spheres, each self equally false, broken, stangnant- so if all life is a compromise with societal expectations, is there any inner self left?
[x]what makes you the coolest person ever? I make children smoke cigarettes.
[x]why do you want to get in? VOTING
[x]how did you find out about this community? Livejournal Interest Search; elitism.
[x]show us two places where you promoted (link please):
I don't understand this question...show two places where I promoted this community? Or other communities? Hmm...

PHOTOS: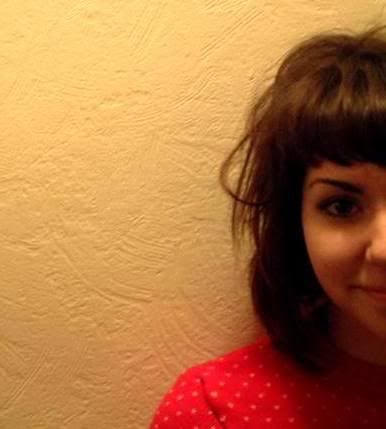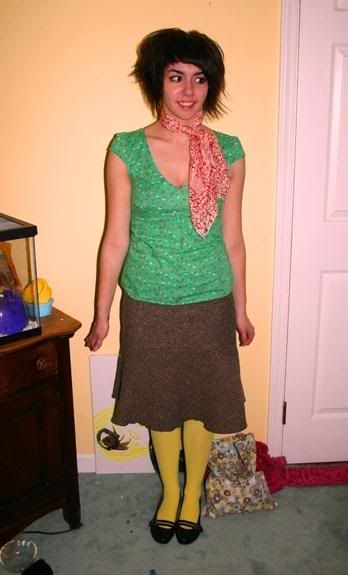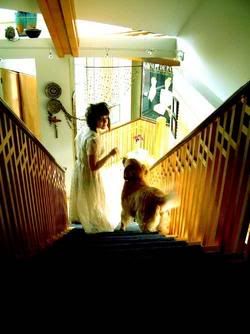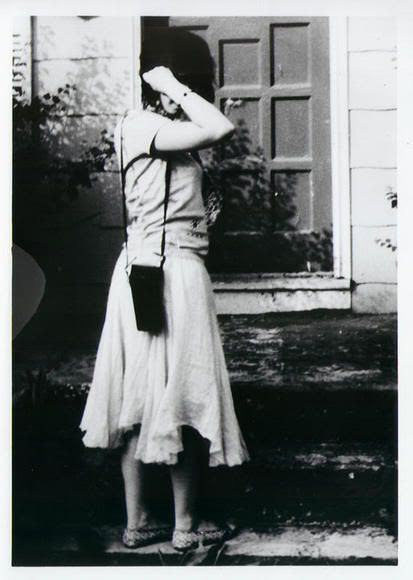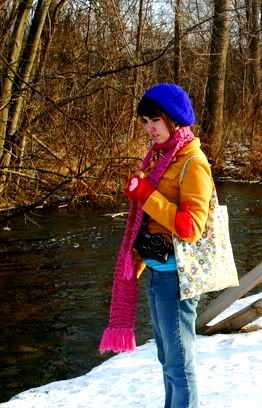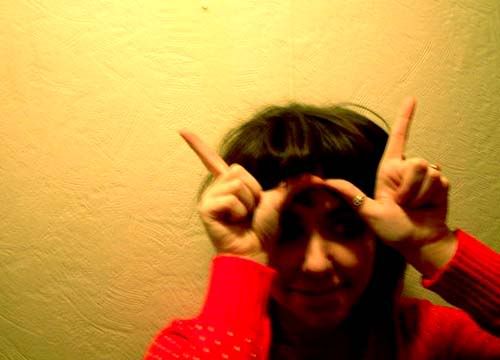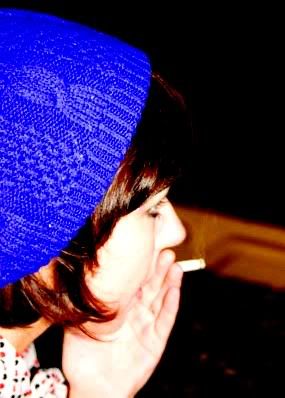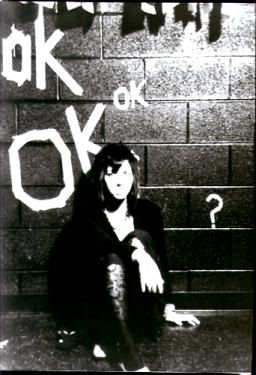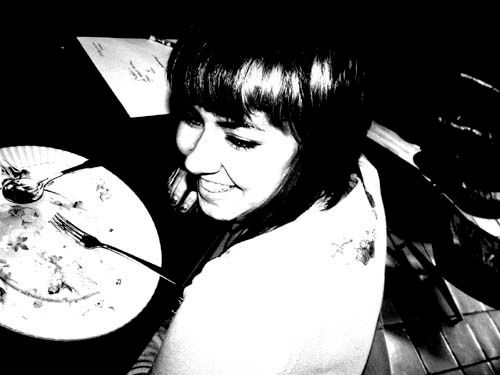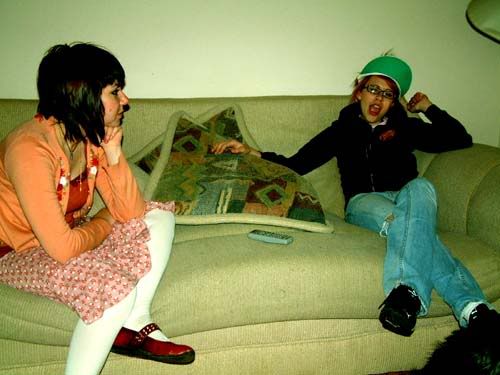 [lefffft]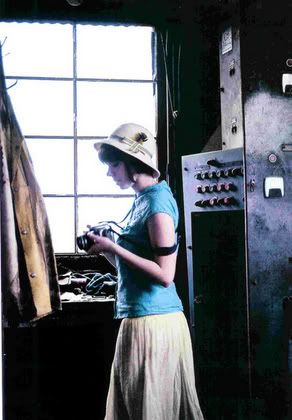 Enough's enough!